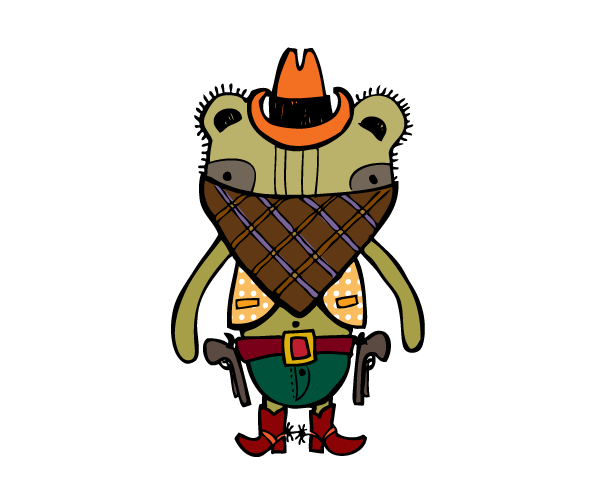 WHO WE ARE?
Who are we? – In 1992 a few close friends planned and organized the first youth camp in Éger Valley. Soon, it became a tradition – even in the midst of winter, thoughts of participants and organizers alike were circling about next year's camp . A whole camp history was born, including legends, elemntary jokes, common values. Nearing the Aggtelek karst, everyone felt like coming home, we met also between camp-times, new ideas and new programs came to life.
Our goal: Do something for other people and also for each other, for our community and for the values we represent – doing it so that we have a good time in the process.
The long time goals for the foundation are to spread common values and tolerance amongst the children and the youth. Our aim is to build a big and efficient voluntary community which is active and stands forth with good example considering our goals. On a wider society scale, our major goals are fighting against racism and ensure the equality of chance for everyone. In connection with these topics, we also urge as strong social integration as it can be. These values and goals take place in our programs in oblique ways.
TO BE MORE PRECISE…
The TE IS Foundation was registered in 2004 officially, although the members work together in youth-related activity since 1993.
Our activity consists of two main parts, like local and international ones. TE IS! –stands for: (Do something for the youth together in Hungarian)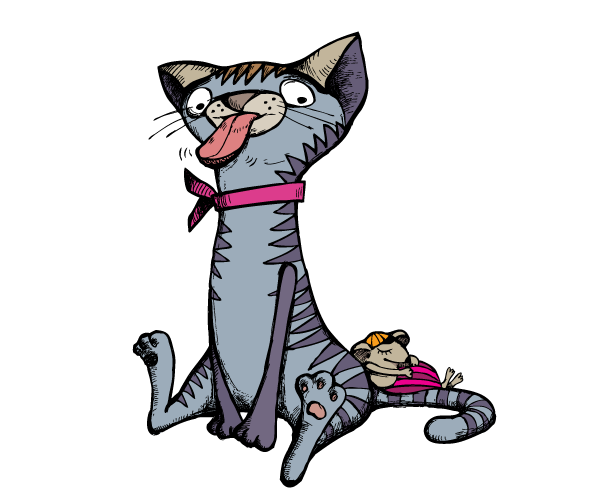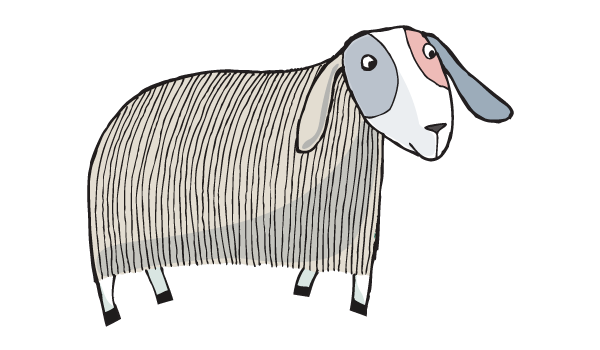 LOCAL ACTIVITIES
The centre of our foundation is in Budapest's 7th district, while we organize our camps in the Northern Hungarian Region.
Our programs serve the beneficial spending of spare-time. We would like to create a young and active community, where the youth can beneficially spend their and other people's spare-time and also feel their commitment while having a good time.
One of our main activities is organizing youth camps and get it done (target group: 6-18 years old children and youth). In these camps, we favour children from Erzsébetváros (Budapest's 7th district). Children disadvantaged and in average social state both participate in our programs.
For more than 10 years, we offer the possibility to nearly 100 children and youth to participate in our camps yearly. We work with 30 young volunteers, for whom we ensure youth leader trainings.
We organize cultural and youth festivals as well, among other things we used to organise a 2-day youth festival (TEIS) for 7 years, in close co-operation with Budapest's 7th district Municipality.
INTERNATIONAL ACTIVITIES
Within the confines of European Commission's Youth in Action program, we take part in the European Voluntary Service subproject as a sending and coordinating organization thus assuring the possibility for the youth long-term experience in foreign countries.
In the Youth in Action program, we also participate in international – mainly multilateral – youth exchanges both as organizers and participants. (More details in "our programs".)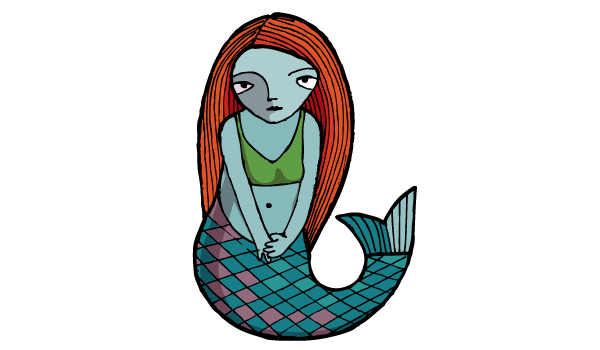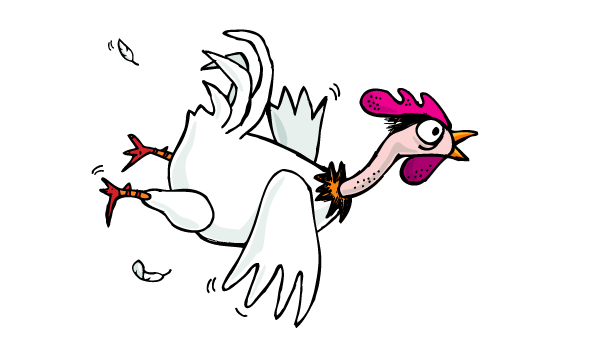 DOCUMENTS
Report 2013
Report 2012
Report 2011